Figures & Facts of the Sjølund Group
OUR GOAL: CLIMATE NEUTRAL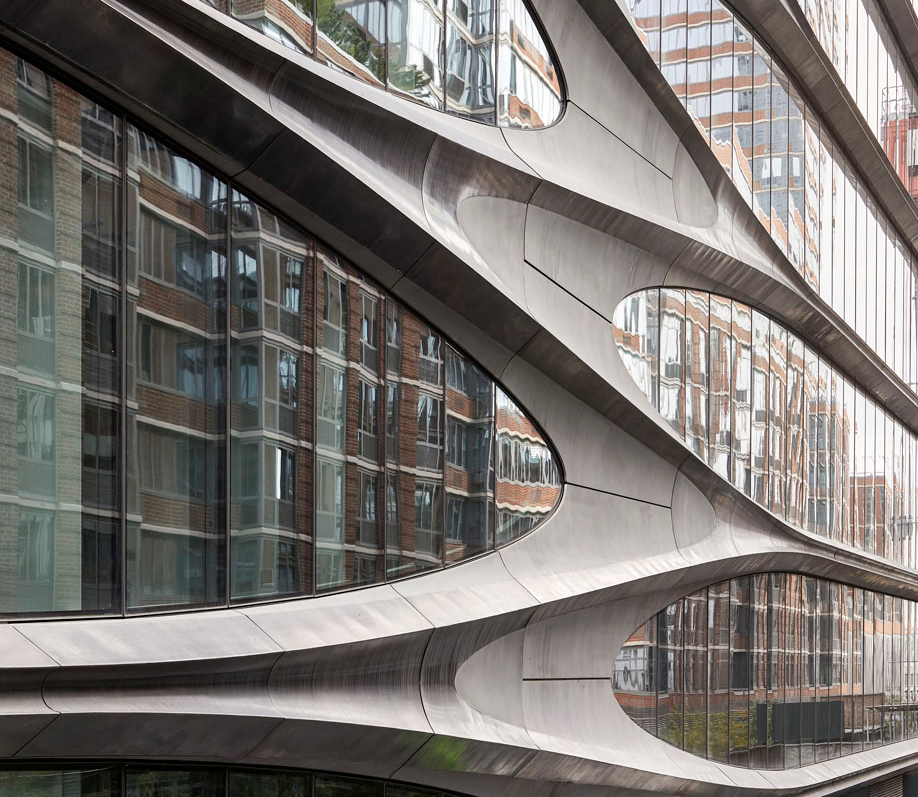 -About us
Sjølund is a world leading company
We are specialized in aluminum and steel section bending. We have more than 85 years of experience providing bending solutions for all industries. We are driven by curiosity, ideas and ambitions.
See our customer references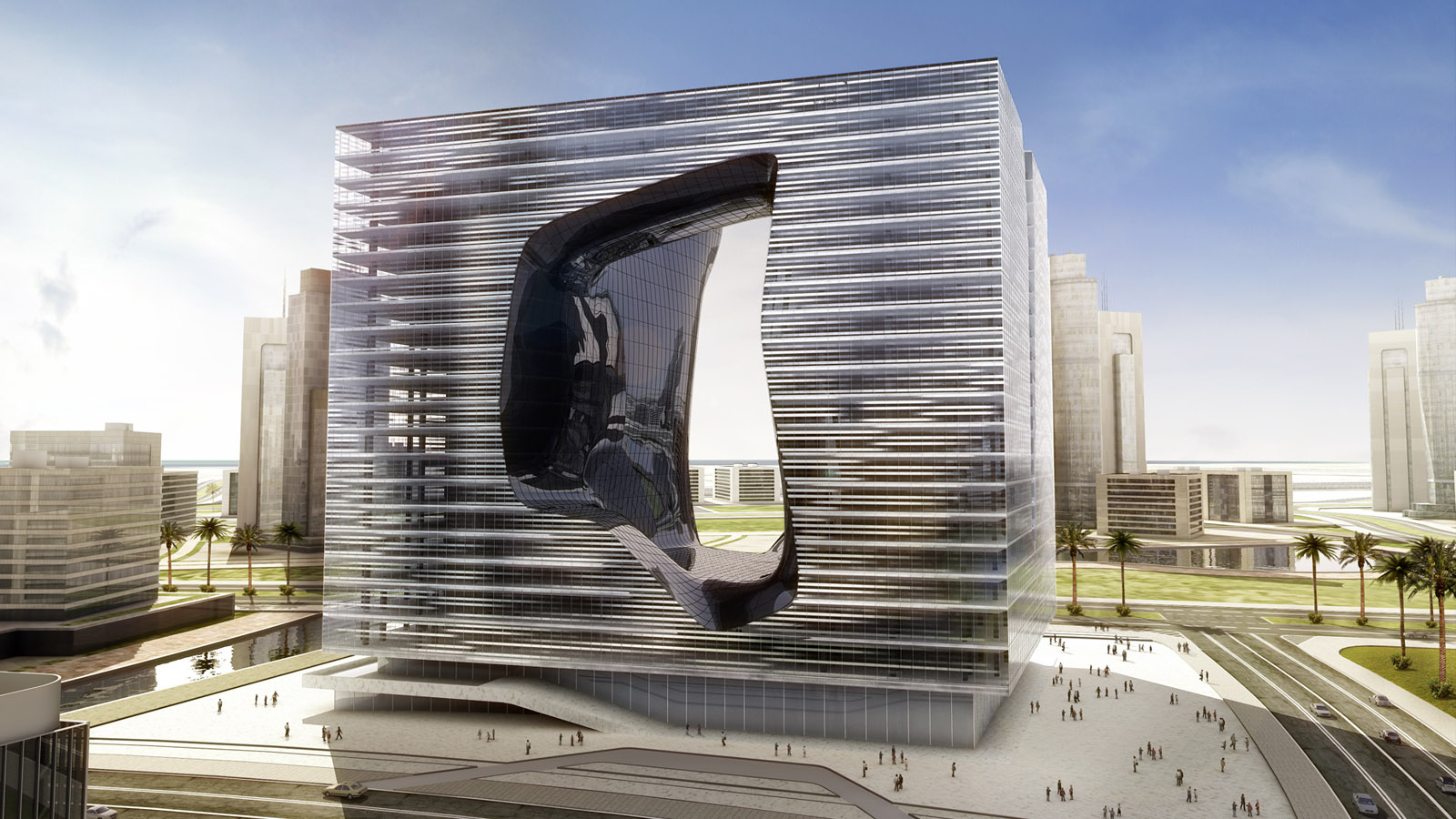 Opus, Dubai
The Opus building in Dubai is designed by Zaha Hadid. The building has 21 floors featuring a 5-star hotel and 96 luxury apartments. Sjølund has delivered 10.000 different 3D window profiles that are used in all skylights.
All images are owned by Zaha Hadid Architects.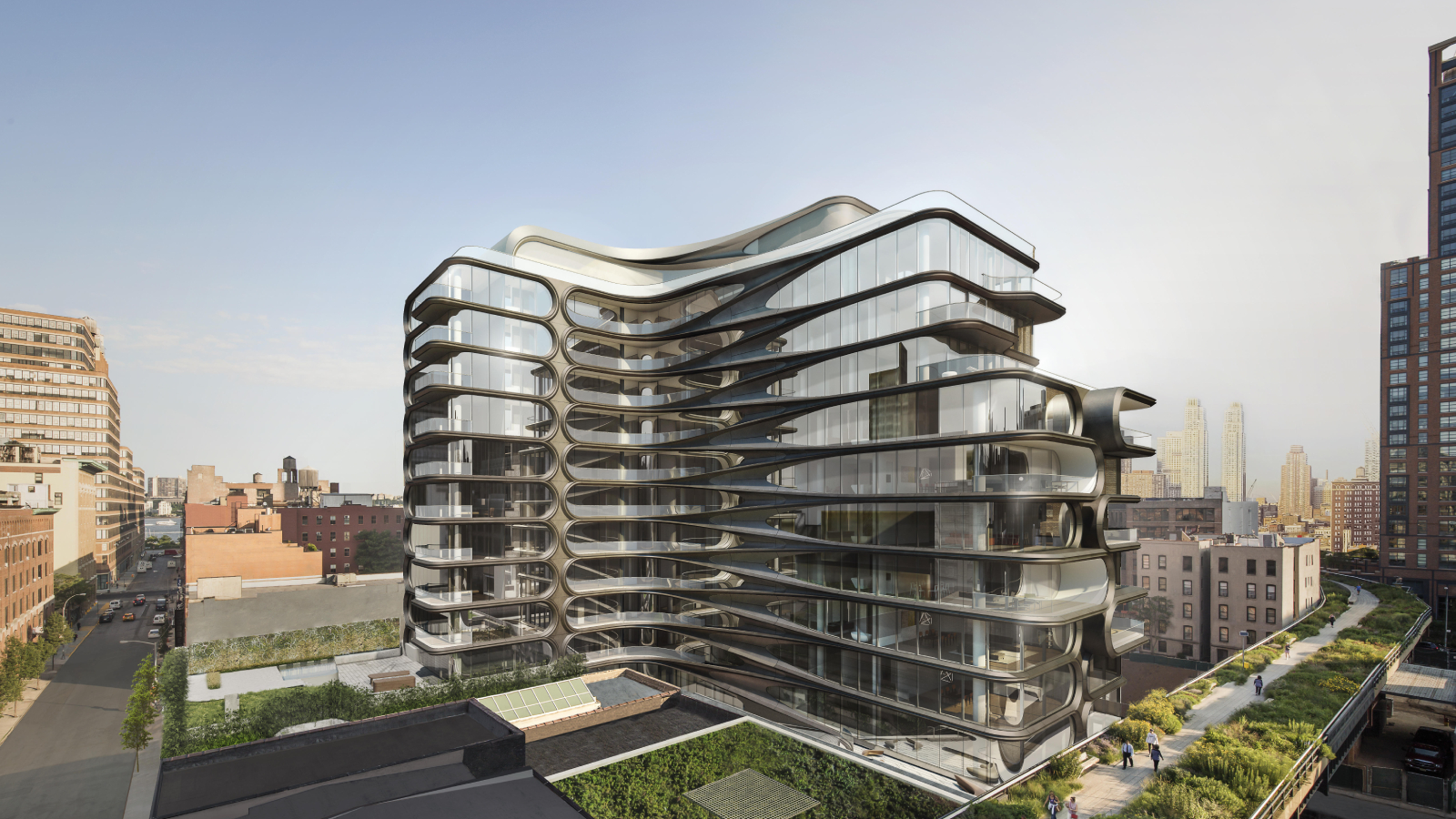 520 WEST 28TH Street, New York
Zaha Hadid designed this building in New York as one of her latest pieces before her death. Sjølund delivered window profiles to all oval-shaped windows in this luxurious building located in New York.
All images are owned by Zaha Hadid Architects.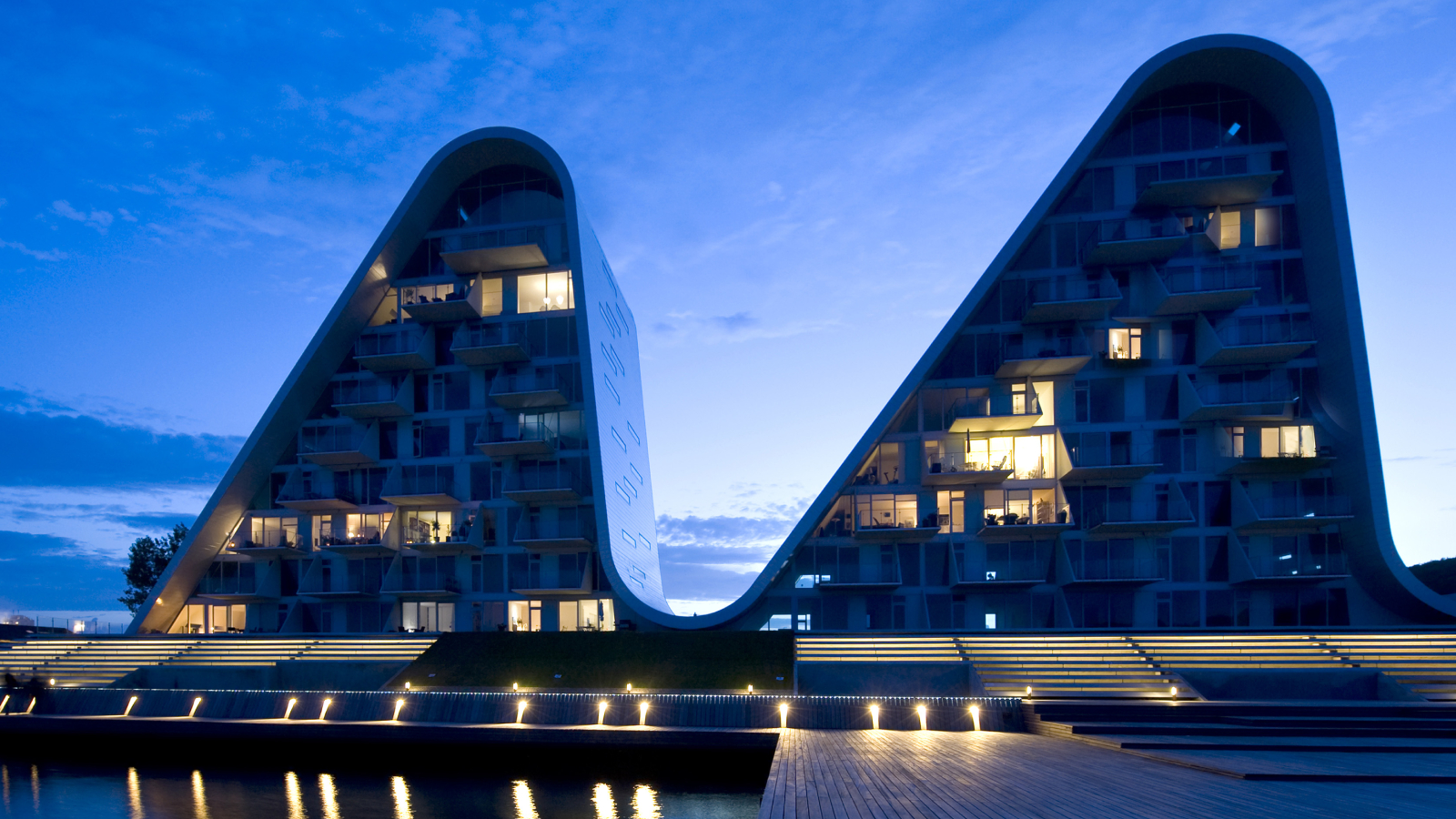 The Wave, Denmark
Henning Larsen is the lead architect behind Bølgen, which is a spectacular housing construction at the waterfront in Vejle, Denmark. Each apartment has a fantastic view of the forest, the city, and fjord. Sjølund delivered processed beams to the bearing construction.
THE BEST PERFORMANCE - FOR A BETTER CLIMATE
At Sjølund, we are aware of the importance of wind energy with regards to a sustainable future. We want to contribute to the advancement of wind energy by using our unique competencies within the field to create innovative and cost efficient solutions.
We cooperate with some of the world's leading companies in the windmill industry. We always seek to improve our methods and techniques to ensure an efficient utilization of the wind's energy.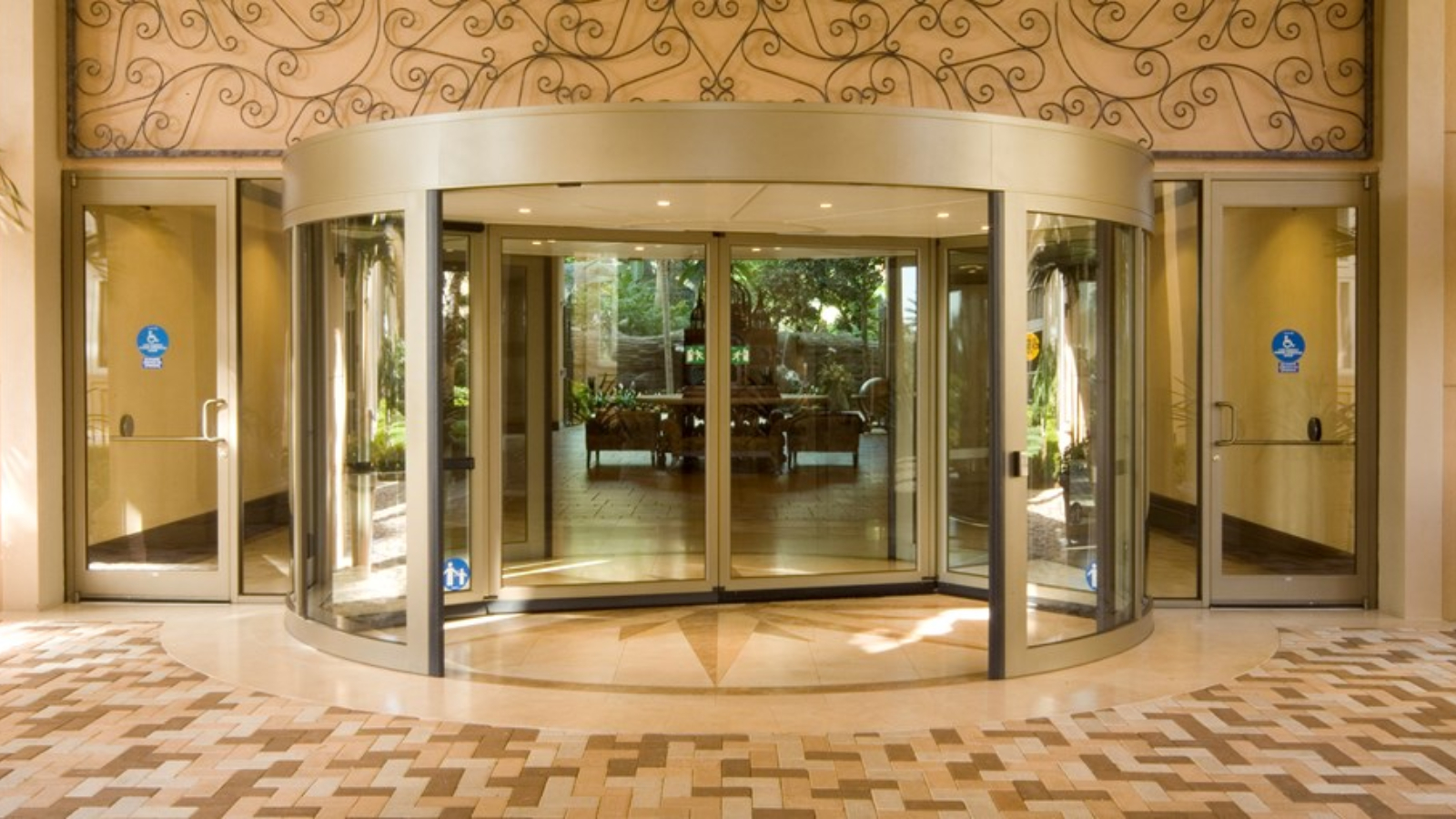 Bessam - Assa Abloy
Sjølund offer various solutions for many different needs - In this case we delivered parts for the automatic door for Bessam - Assa Abloy.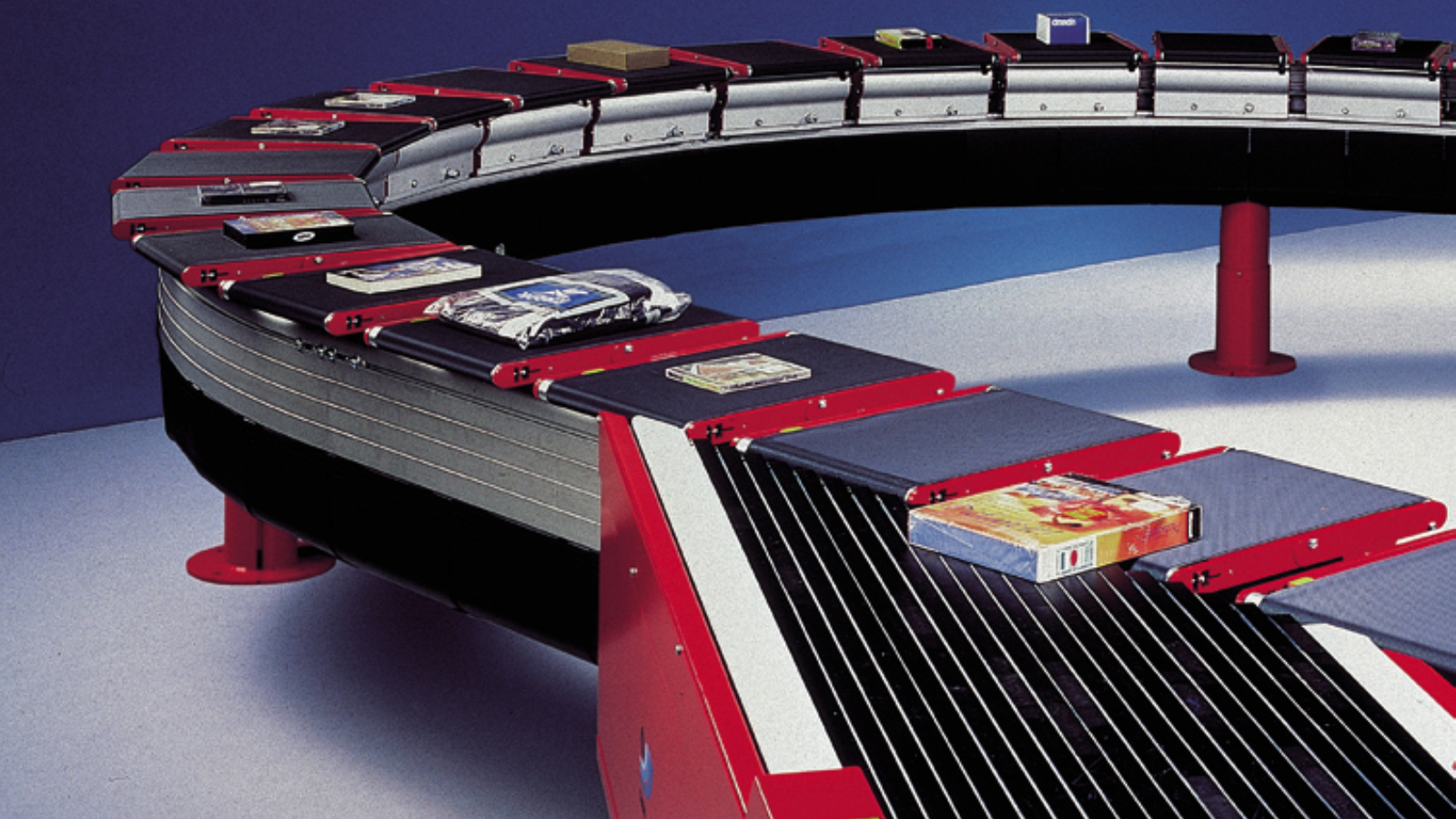 Christplant
Sjølund help provide specific solutions for curved metal. As we did for Christplant and provided a solution that was suited exactly for them.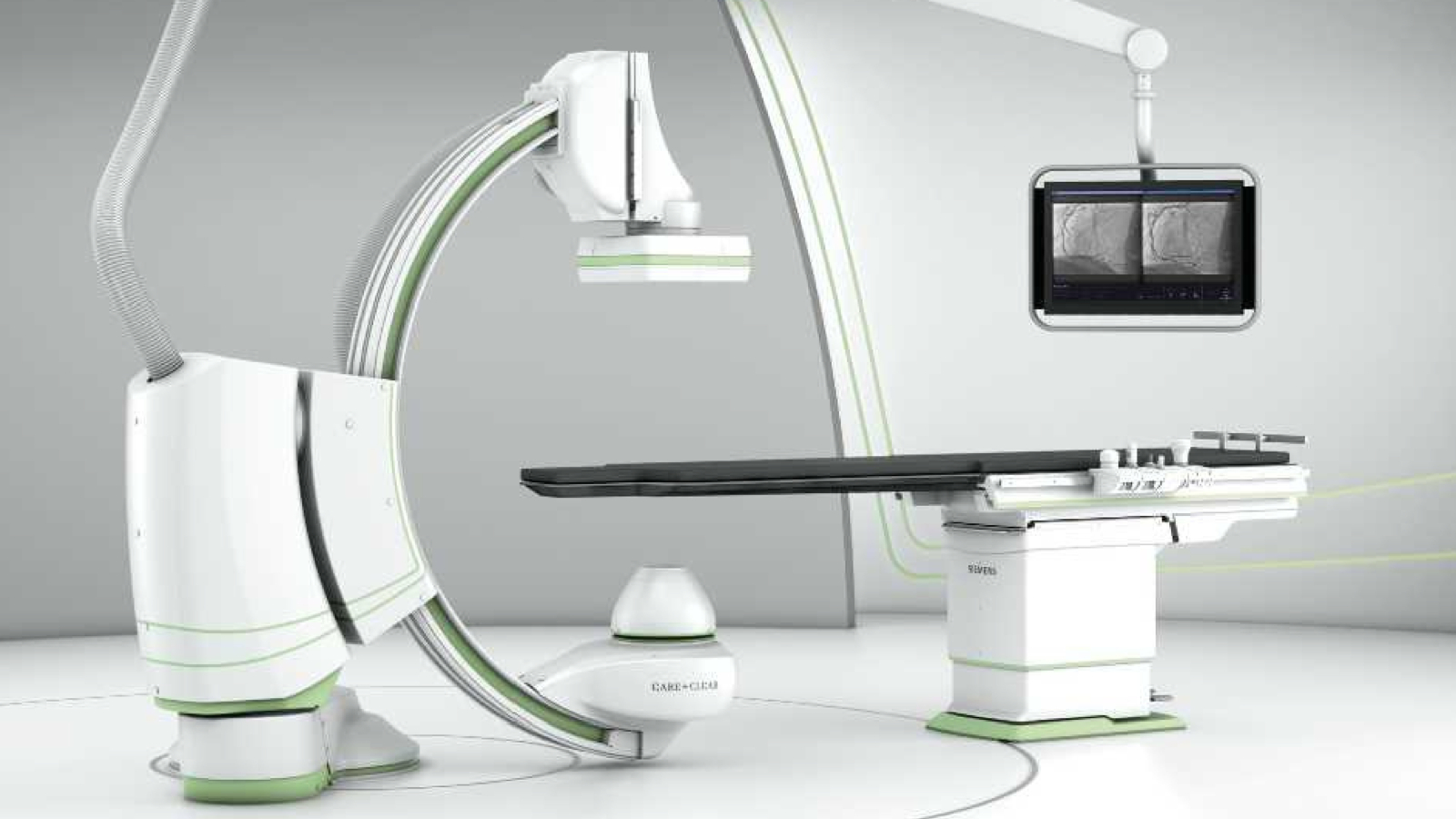 C-arms Medical
For the C-arms Medical we provided the curved metal of the highest quality.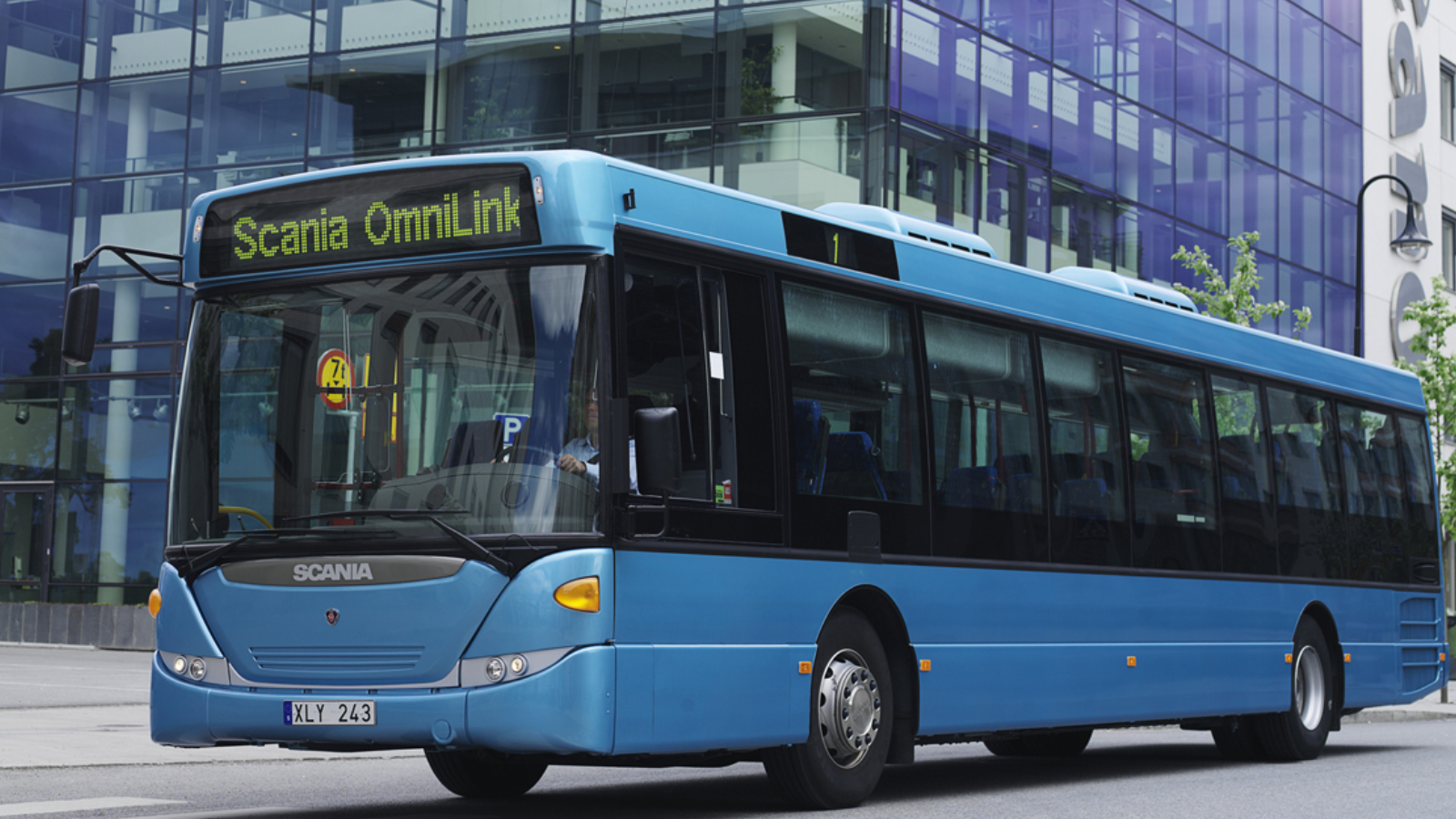 Scania Bus, Sweden
We delivered all profile components to this project.
The construction is made of aluminum profiles that are kept together by an Alusuisse patented system consisting of unique fittings without any welding.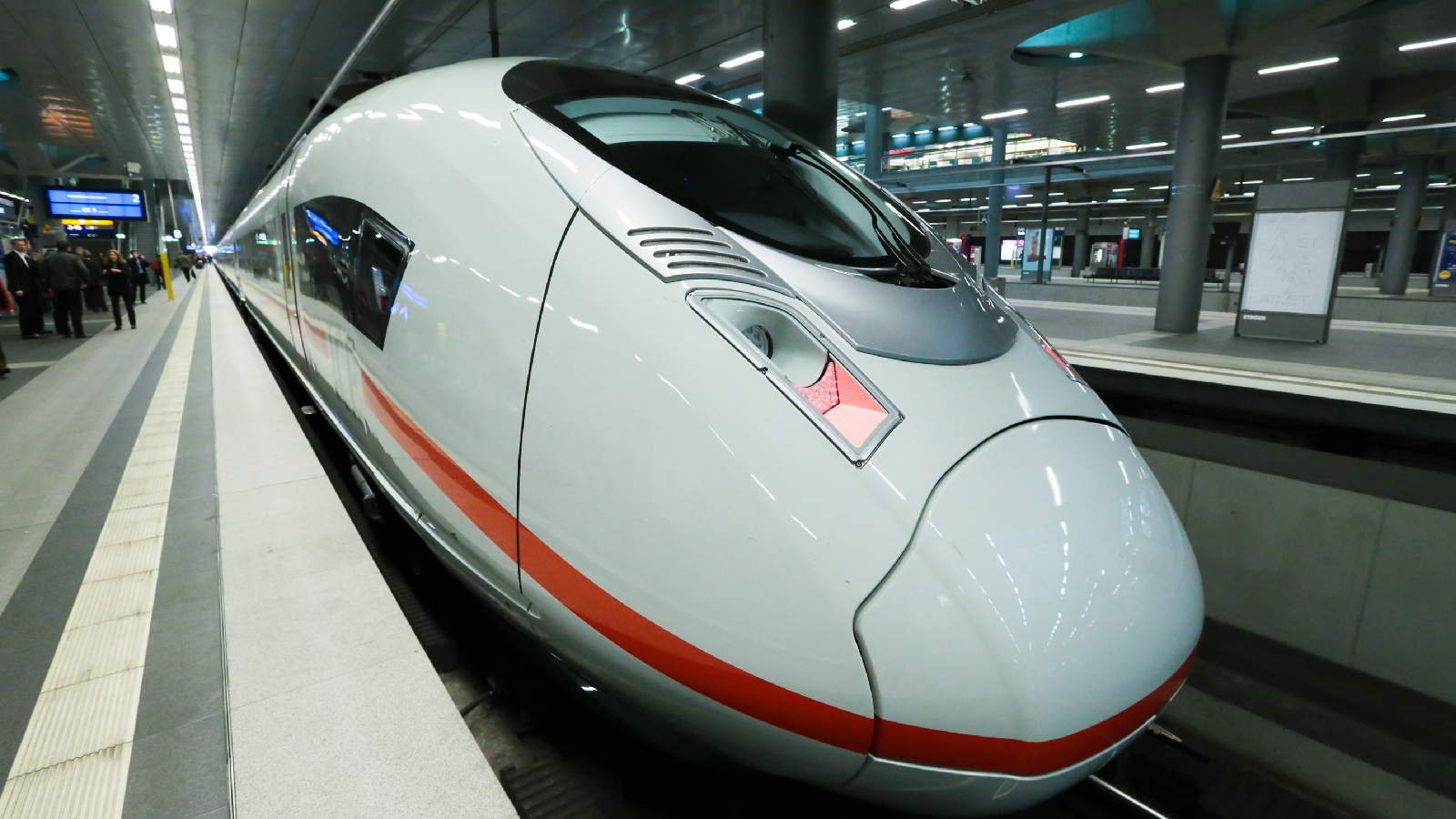 Siemens AG, Velaro
Our primary task was to buy the relevant material, profile bending, and welding.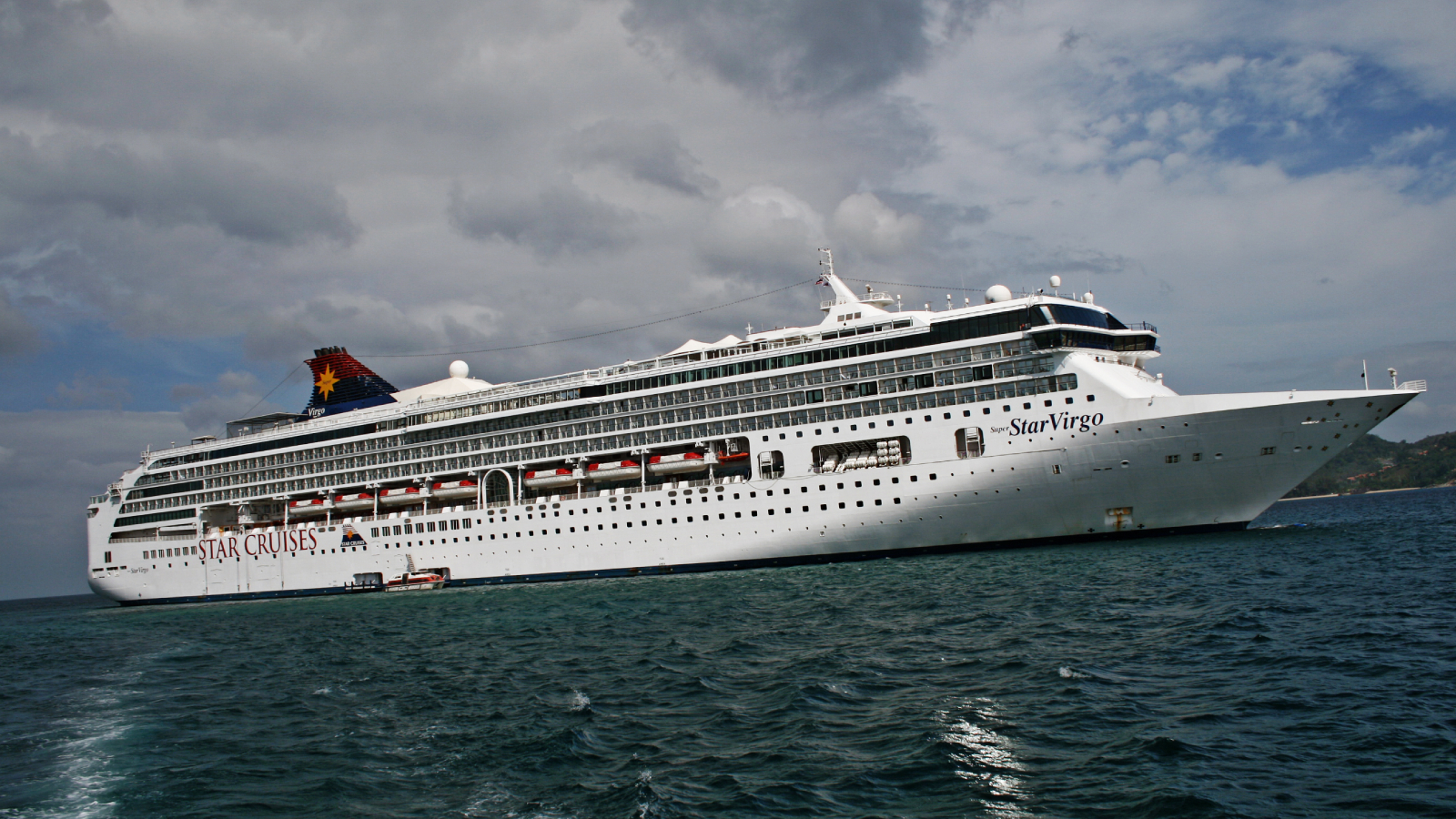 Virgo Cruise
For the Virgo Cruise Ship we delivered aluminium pipes.  Due to the accurate rolling of the aluminum pipes, the installation and mounting were carried out without any difficulties.
We have a global presence with
production facilities and offices in
Denmark, Germany and China.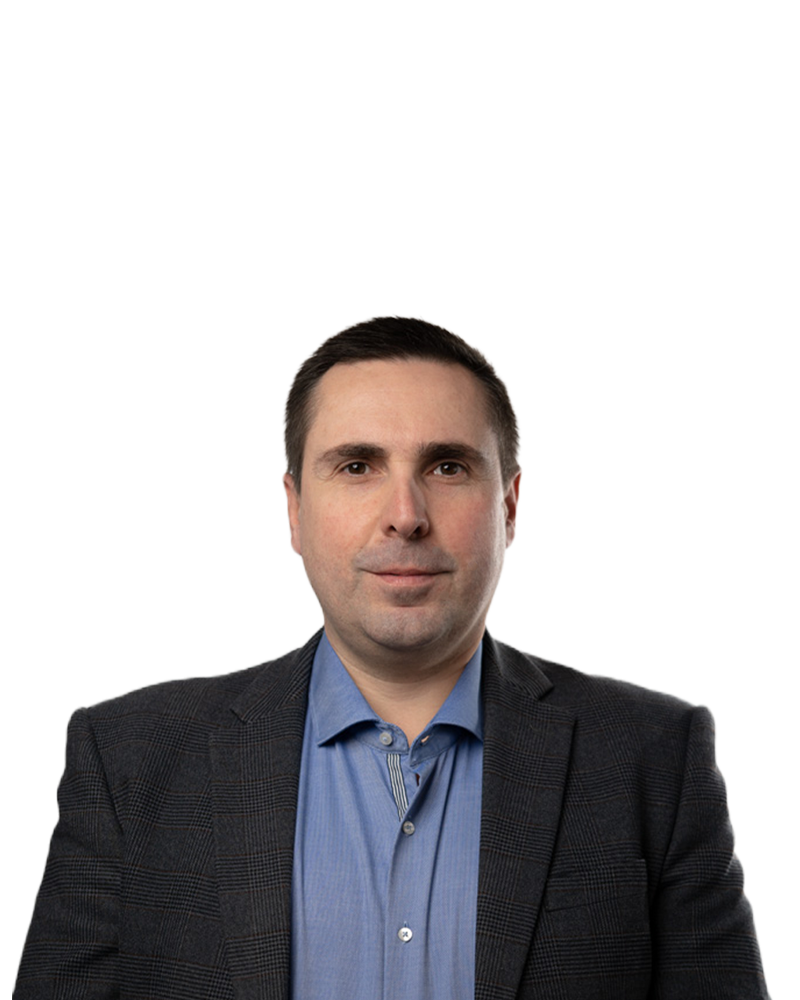 -Contact our professionals
We are ready for challenges, contact our professionals for more information
Zoran Aleksic
Managing Director and Group CEO